Non-Surgical procedure
Safe, Smooth, Comfort
Secret feminine restoration
Thermi
-VA
vaginal
Tighten
Improve
Urinary
Inconti
-nence
Safe &
Simple
Return
Back to
routines
Vaginal Tightening Procedure Required getting undressed
Are you reluctant to have medical procedure from a male doctor?
Renewme customized a procedure with a female doctor
Renewme is available for all dermatologists at all branches of your choice.
Please feel free to be treated by a female doctor who knows your skin.

"What is Thermi VA"?
Thermi VA is an non-invasive tighten procedure that uses a radio frequency and thermal heat(40~45°C) female inner and outer vaginal tissue by transmitting heat energy. This not only helps to improve vaginal, urinary incontinence, and to feel more sensation and sexual satisfaction and even self-confidence.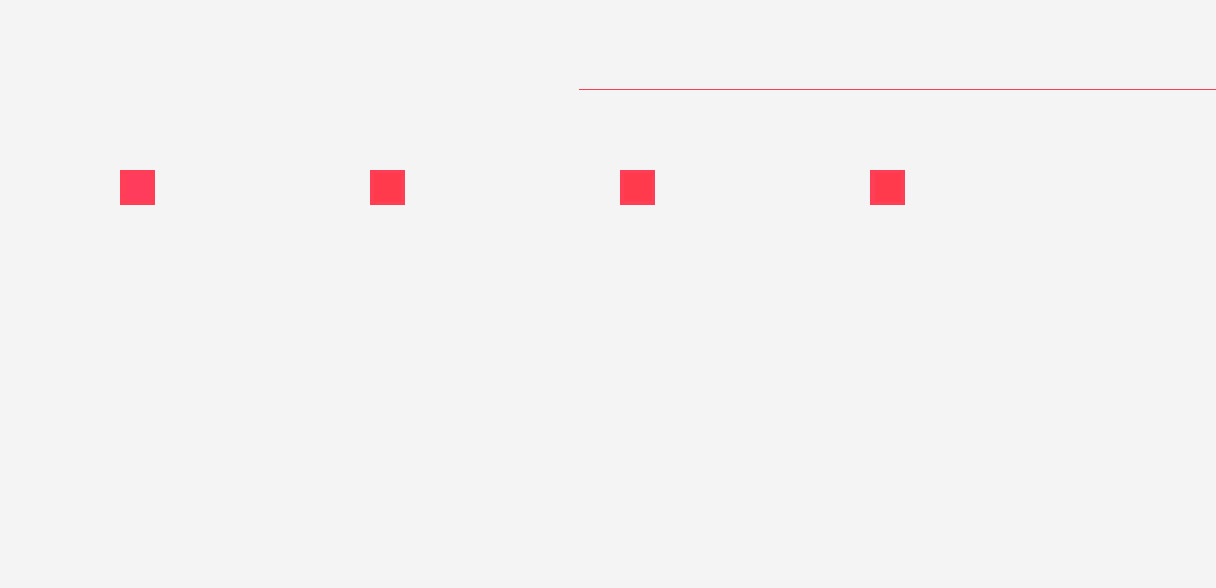 Features of Thermi VA
1
Vaginal
contraction &
Pigmentation
Render the pudenda a pink color and stimulate the regeneration of collagen and also improve the contraction from entrance to deep inside the vagina.
2
Improvement
of Colpitis
Relieve the symptoms of itchiness, odor, discomfort caused by colpitis, and Normalize the birth canal and prevent the colpitis recurrence.
3
Improvement
of Urinary
incontinence
Hold up the extension of urethra after reproduction and menopause and Improve the wrinkles of urethra's and vagina's mucosa.
4
Sexual
dysfunction
Contract the vagina's
muscle to remove the
dryness and enhance the
sexual satisfaction.
Principle of Thermi VA
ThermiVA is a special applicator that delivers high radiofrequency energy directly to the inner and outer of vagina to generate tightening and stimulate new collagen production to become smooth skin with no downtime.

DISCLAIMER
Before and after photo(s)on the website represent outcomes of individual patients.
As each patient is different, the results may vary by individual.
Content is for informational purposes only and is not to be considered medical advice.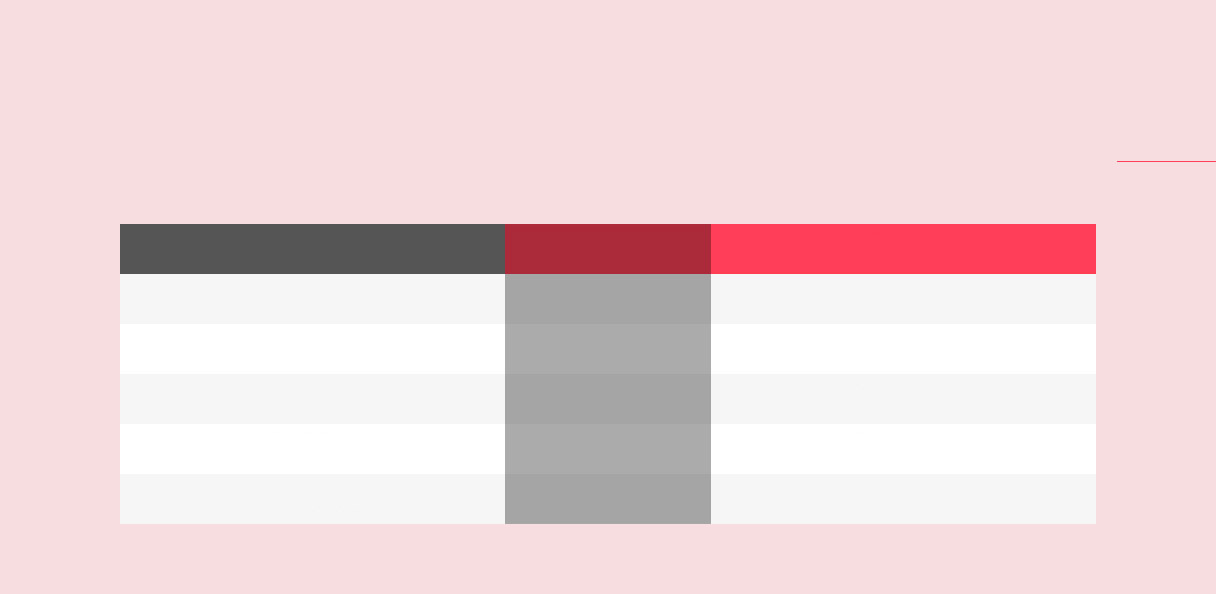 Vaginoplasty Surgery
VS
Thermi VA Radiofrequncy
Vagina plastic surgery
Vagina Laser
Period
After women period
Anytime
Anesthesia
Needed
No needed
Duration
1~2 hours
30 minutes
Principle
Incision
Radio-frequency
Recovery Time
3~4 weeks
Back to routine life
Free
Consultation
1644-7508
Please feel free to ask questions about treatment anytime.
▣ Refund / Indemnify Policy ▣
If a patient have a side effect happened from medical malpractice,
the clinic will do refund and indemnify under Medical Act of Korea.