Will double eyelid surgery leave Noticeable scars?
Double eyelid Incision scar
Surgical & Accident scar
Rhinoplasty & Philtrum reduction scar
How to fade plastic surgical scars?
SCAR TREATMENT AFTER PLASTIC SURGERY
Plastic surgery Incision scar
Double eyelid, Epicanthoplasty, Lateral cathoplasy
Reduction surgery scars
Nose tip, Philtrum, lip reduction etc.
Surgical scars
Accident and abrasion etc
One side

Epicanthoplasty
Lateral cathoplasty
Nose tip reduction
Philtrum reduction
Corner of lip

Both side

Epicanthoplasty & Ptosis correction
Epicanthoplasty & Lateral cathoplasty
Philtrum reduction
Nose tip reduction
corner of lip
3 STEPS OF DNA SCAR REGENERATION
Air pocket Formation
DNA SCAR REGENERATION Injection
DNA Scar regeneration is that the air pockets cut off tangled tissues that hold down the skin. It regenerates collagen into the skin with a special solution of DNA injection. It is filled with the sunken and depressed scars into the skin.
RENEWME SCAR CLINIC
One-on-One Consulting with Scar Regeneration Treatment
Cause
of scar
Period
of scar
Type
of skin
Areae
of Scar
Size
of scar
Renewme Skin Clinic has optimized medical services with different types of scars alid has ONE-ON-ONE consulting for effective scar treatments.

AFTER SURGERY TREATMENT
1
DNA SCAR REGENERATION
DNA Scar Regeneration
DNA Scar Regeneration is an effective treatment for the depressed scar from Acne.
The target area is injected CO2 to make air pocket into the skin DNA regeneration layer by technical equipment. Next, It's injected DNA solution with H.A to regenerate fibrous protein in damaged skin cell to improve the depressed area.
Click to read more detail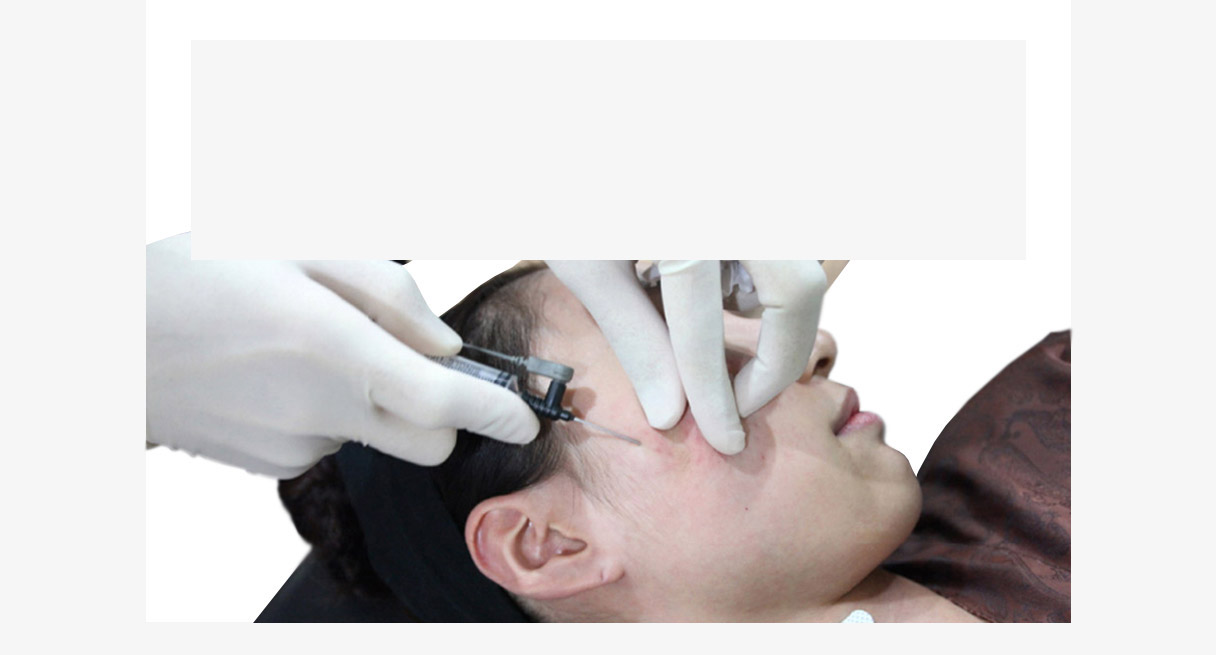 FREQUENCY NEEDLE
Frequency needle emits radiofrequencies from a special patented needle and treats acne scars from under the skin. The needle cuts off tangles tissues that hold down the skin, while the radiofrequency riggers fibrous protein production to generate new skin.
It's effective for acne mark, scar, tightening and lifting.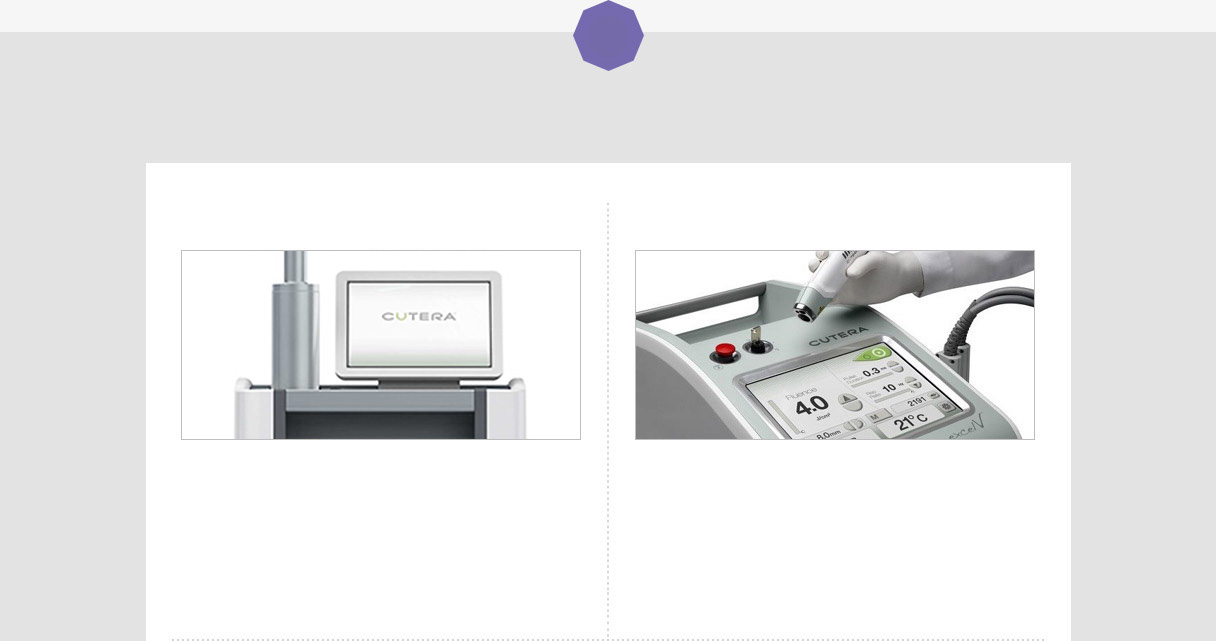 2
More recommended programs
MOSAIC LASER
Fractional laser delivers wavelengths via tiny, divided laser beams to make microscopic holes in the skin.
These holes stimulate the skin's natural response to heal itself and produce more fibrous protein.
EXCEL V
Excel V by Cutera (USA) is a highly advanced laser that operates in 3 different modes that enable physicians to treat more vascular conditions, from small superficial vessels to large vascular lesions. Also effective for facial flushing, red acne marks, blemishes etc.
CO2 LASER
CO2 laser is a carbon dioxide laser that penetrate deeper into the skin. After emitted the beam, it is delivered in pulsed on the treated lesions. It is effective for mole, warts, milium, and syriongoma etc.
StarWalker (Laser Toning)
Laser toning is the most popular laser for freckles and other pigments treatment methods like with Nd-yang laser.
The laser uses to remove melanin pigment selectively and to improve freckles, anti-aging, acne marks, and pigments that effects brighten and tighten for the skin.
MULTICELL
Multicell is less painful and has a faster treatment effects that treats various of symptoms with a single procedure.
The advantage of Multicell is that it doesn't have side-effects and can return right back to their daily routines.
Free
Consultation
1644-7508
Please feel free to ask questions about treatment anytime.
▣ Refund / Indemnify Policy ▣
If a patient have a side effect happened from medical malpractice,
the clinic will do refund and indemnify under Medical Act of Korea.